I´m an illustrator and teacher based in Albacete, a medium size town in Spain.
I studied Fine Arts in Cuenca and Photography in Madrid. For years I worked as a photographer but now I am back to my initial artistic drive: drawing and painting.
In my 36 year life experience I have lived in different places in the world, like Antwerp, in Belgium, Nashville, Tennessee, and Madrid, Spain, to be recently back to my home town in 2019.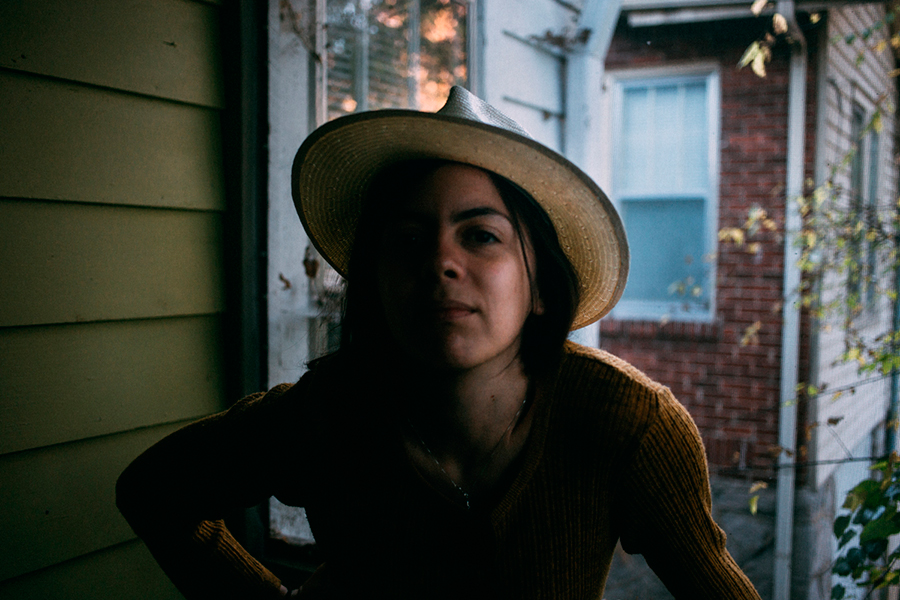 You are welcome to have a look at my shop, order any prints or original artwork, contact me for questions, have a coffee, ask me anything, and of course, talk about commissions ;)